Herbsmith
Herbsmith - Smiling Dog Kibble Seasonings
Herbsmith - Smiling Dog Kibble Seasonings
Smiling Dog Kibble Seasonings are made purely of real meat and whole fruits and vegetables to help dogs live the way they are supposed to. The ingredients on the label say it all: only meat, vegetables and fruits. A delicious, 100% US-sourced, freeze-dried kibble topper that's sure to delight even the pickiest of pups! 
Our Smiling Dog Kibble Seasonings come in five different flavors. All are freeze-dried, so they are jam-packed with flavor and the nutrition of each ingredient is well-maintained. Our seasoning recipes include Chicken, Chicken Bone Broth, Beef, Beef Bone Broth, and Duck varieties.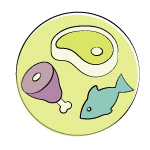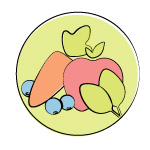 Our freeze-dried kibble toppers range from just two to four whole food ingredients, closely following the recommended food pyramid for dogs: lots of protein, some fruits and veggies, and little to no grains. Plus, all our ingredients are USA-sourced!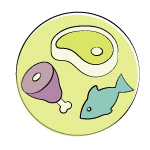 Real Proteins
We only use clean proteins from the United States in our Smiling Dog Kibble Seasoning. It's important to us that our ingredients are fresh. We use meats that are human-grade, and always keep a close eye on the quality of ingredients that come through our doors.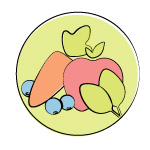 Whole Produce
And just because they're only a small portion of our Smiling Dog Kibble Seasoning recipes doesn't mean we don't put the same effort in for the quality of our fruits and veggies! We get our produce from grocery-grade suppliers and is kept cool and fresh until its ready to be used.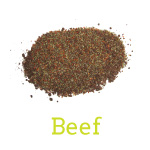 Beef, potatoes, carrots, celery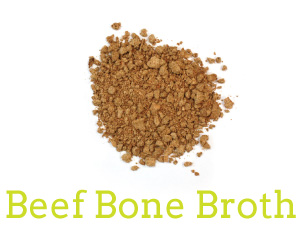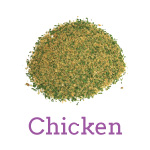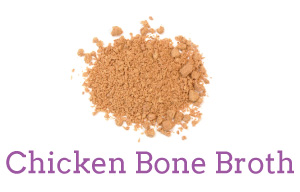 Chicken, chicken bone broth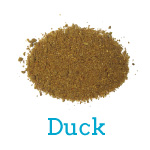 Sprinkle generously over kibble
At Herbsmith, we know that everything you feed your dog affects their body. Every food has energetics that can influence the way the body functions – positively or negatively. Herbsmith has searched high and low for the best ingredients possible to cater to what your dog's body really needs. 
The older "cold" animal that needs joint support should be fed "warming" foods like chicken or turkey. The allergic or high-arousal "hot" animal should be fed "cooling" foods like duck or rabbit. The well-balanced animal should be fed "neutral" foods like beef or salmon. Give your pets healthy treats that do good things for their bodies, and see them smile!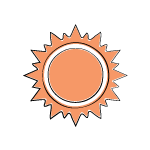 Warming
Chicken Seasoning
Chicken Bone Broth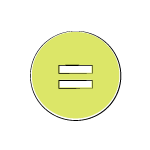 Neutral
Beef Seasoning
Beef Bone Broth