Herbsmith
Herbsmith - Gastrocare
Herbsmith - Gastrocare
This completely herbal supplement supports a healthy gut, regular digestive process and normal bowel function in dogs and cats with sensitive stomachs. It can help reduce occasional loose stools due to diet or environmental stress by maintaining a healthy intestinal tract and supporting proper digestion.
GastroCare for sensitive stomachs is a completely herbal formula. The variety of herbs handpicked for this formula are all helpful in keeping the digestive process regular and healthy. With angelica root, ginger, poria, licorice, mint, and more, GastroCare is a natural way to address tummy troubles.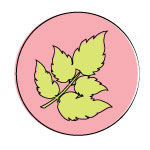 Angelica Root
Nourishes, invigorates and harmonizes the blood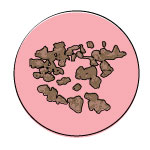 Atractylodes Rhizome
Tonifies the spleen, Qi and gastrointestinal tract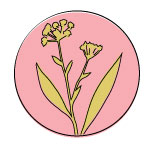 Bupleurum Root
One of the best herbs for liver disorders and liver support. The liver provides a smooth flow of Qi throughout the body and especially the GI tract. Heat or inflammation within the GI tract can be a result of liver dysfunction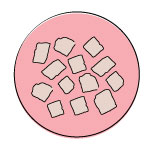 Poria
Strengthens digestion and harmonizes the GI tract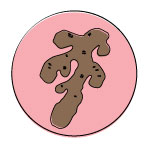 Ginger
Harmonizes and normalizes the abdomen and prevents nausea and vomiting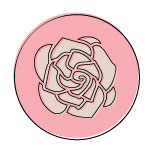 White Peony Root
Calms liver, alleviates pain, invigorates and harmonizes the blood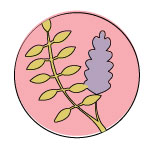 Licorice
Tonifies digestion and fluid balance, stops pain especially abdominal pain and harmonizes the other herbs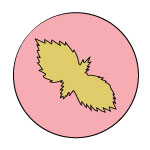 Mint
Disperses heat or inflammation and compliments the Bupleurum actions of harmonizing the liver
Proprietary blend of angelica root, atractylodes rhyzome, bupleurum root, ginger, poria, white peony root, licorice, mint – 2264 mg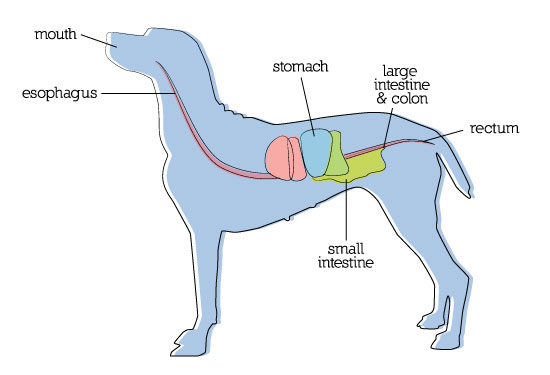 Sprinkle the recommended amount over food
For first time use, gradually introduce to your pet's diet
For Dogs:
< 15 lbs — ¼ tsp twice/day
15-30 lbs — ½ tsp twice/day
31-80 lbs — 1 tsp twice/day
81-120 lbs — 1½ tsp twice/day
120+ lbs — 2 tsp twice/day
For Cats: ¼ tsp twice/day
For animal use only. Safe use in pregnant animals or animals intended for breeding has not been proven. If animal's condition worsens or does not improve, stop product administration and consult your veterinarian. Not for use within 48 hours of anesthesia. Store in a cool, dry place.